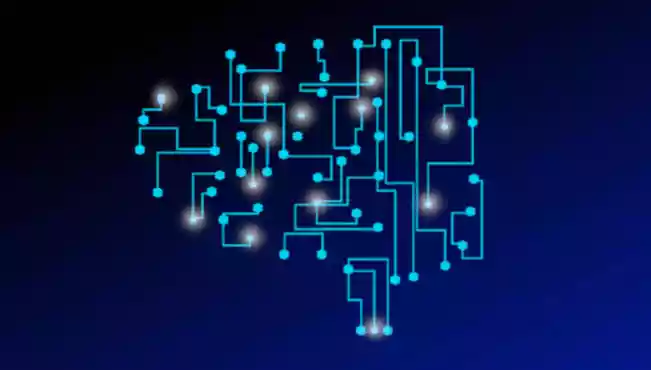 Artificial Intelligence in 3D Printing
At MRL, we are constantly taking advantage of new developments in Artificial Intelligence. By developing specialized machine learning models we can process data faster and more efficiently, rapidly identifying patterns and correlations in process parameters and output data. This also allows us to generate data models for in person review and verification much faster and more accurately.
More Information Here
Consectetuer adipiscing elit, sed diam nonumy nibh euismod tincidunt ut laoreet dolore mage aliquami erat volpate Ut wisi enim ad minim veniam, quis nos trud exerci tation corper cipit lobortis nisl ut aliq uip ex ea comcon sequat. Duis autem velue eum iriure dolor in hendrerit in vulputate velitesse conse quat Ut wisi enim ad minim veniam.